Welcome to Year 1
Aspen Class: Miss Adelsberg, Mr Head and Mrs French
Hornbeam Class: Miss Bichard and Ms Lindsay
'Learning and Growing Together'
Welcome to the Year 1 class page!
We are so excited to get started with all our learning this year; we just can't wait to see the children in Aspen and Hornbeam classes become confident and self-sufficient learners.
Our environment is looking fantastic and is aimed at facilitating learning through continuous provision as well as quality first teaching. We are focused on having a language-rich and stimulating environment and curriculum to move our children's learning on even further.
Please regularly check this page for any updates and important messages that we may leave here. Thank you!
The Year 1 Team
Term 2 - The Time Traveller in Me.
The History of Toys
In Literacy our adapted text is based around the fabulous story titled 'Lost in the Toy Museum' written by David Lucas. In this story Bunting, a very old a sensible toy cat learns how to play a game of 'Hide and Seek.' taught by his old toy friends who live alongside him in the museum.
Through this tory we are able to revisit our learning on capital letters for names, adding suffixes to root verbs and using different sentences openers for the five sections of the story.
Your child will learn to confidently retell the narrative with actions which in turn will give them the confidence to write the story.
As always please provide your children with opportunities to write at home and teach them to use their phonic skills to segment words for spelling.
What toys can you spot in the museum? How many are there altogether?
Bunting counts the toys every night and he counts them twice to check that they are all there. We are working hard in class to improve our counting skills. A few children can already say number names correctly in order to 100. We hope all children will achieve this goal!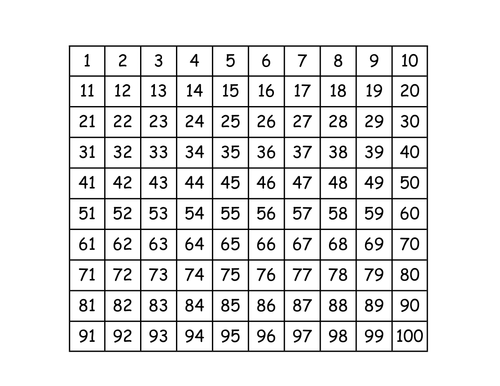 In maths we are also exploring number bonds within numbers to 10 using the part, part whole model.
In History we are looking at how toys have changed and are placing them on a time line using the vocabulary old and new, past and present and then and now.
In Science we are looking at the different materials toys are made from and will sort them accordingly. We will then describe the properties of each material and think about their different uses.
In Phonics some of us are learning the Phase 3 sounds and some of us are now learning the Phase 5 sounds. Please support your child by practising to say the sounds and to hunt them when reading books.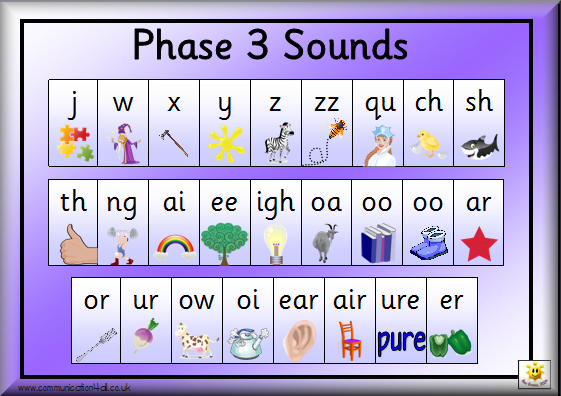 Term 1
The Author In Me
Literacy
This term we are focussing our learning around the author Giles Andreae. Our first book of his that we have been looking at is 'Giraffes Can't Dance'. So far we have been learning about adjectives (for example, 'Gerald the Giraffe is tall and slim. He has bandy knees and spotty fur.') and capital letters. We have learnt that we use capital letters at the beginning of sentences and at the beginning of names and places.
Maths
In maths we have been learning how to sort items and how to represent numbers in lots of different ways. Look at the images below - which is the odd one out and how do you know?
Science
This term in science we are linking our learning from 'Giraffes Can't Dance' to learning about all the different types of animals. We have been learning all about the characteristic of birds, mammals, reptiles, amphibians and fish. We have been loving linking our learning to this animal types song! Please click the link below to hear it.
https://www.youtube.com/watch?v=PHYi4fqeEdw&t=245s