'Learning and Growing Together'
Welcome to Aspen Class, taught by Miss Adelsberg, Class Teacher and Assistant Headteacher. 
Supported by Mrs Pullman, Teaching Assistant.
We set high expectations for all children and consistently deliver high quality provision which enables all children to succeed.
OFSTED 2017 'The Early Years is a strength of the School'
Parent Voice Cohort 2017-18 'Friendly staff, lovely atmosphere'
Term 2: We are Family
In term 2 we will explore what it means to belong to part of a family.  We will study ourselves and our own family, we will look at the 'Royal Family' and we will look at 'Fairy-tale Families'.
Last term we used texts by 'Julia Donaldson' to support our learning and this term will broaden our exposure to 'Great British Authors' by using texts written by 'Nick Butterworth' and 'Babette Cole'
In Maths we will continue to deepen your child's understanding of numbers to 5 before extending this to 10.  We will also focus on developing their knowledge of 2D shapes and their ability to name and describe the properties.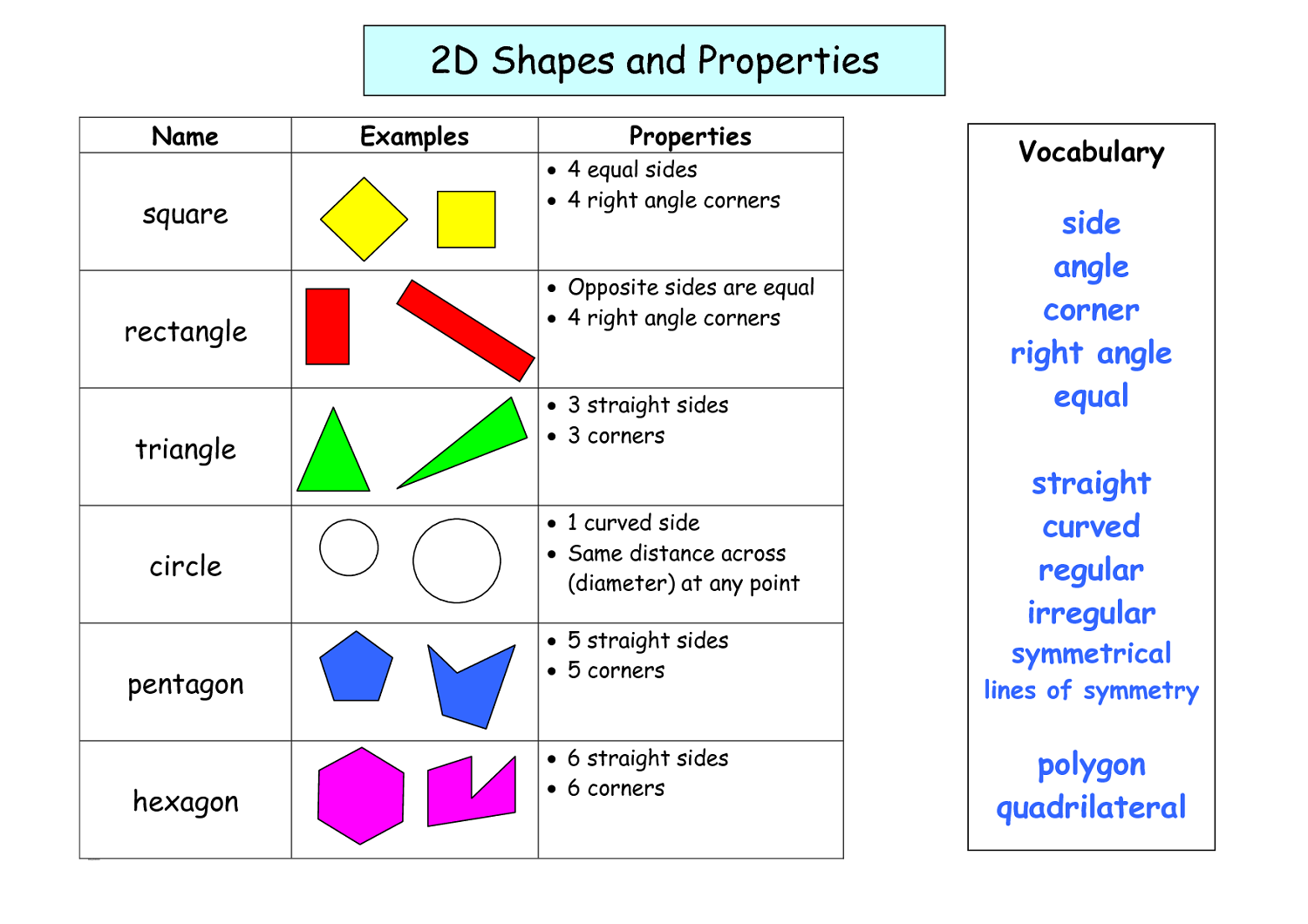 Term 1: British Authors
Year R have been delving into the wonderful books written by the British Author, Julia Donaldson.   We kicked things off with the well known and well loved children's classic 'The Gruffalo'.  The children have thoroughly enjoyed listening to the story and discussing both the characters and setting with their knew found friends.
During our 'Philosophy' sessions the children have been encouraged to think, develop opinions and to share their views with others.
Would you rather be the Mouse or the Gruffalo? 
Is it fair to keep mice as pets?
It is important that we model different perspectives when answering questions and that we respect any answers given by your children.  We are developing skills to talk with confidence and to listen to each other showing respect.
Phonics
The first stages of reading require your child to have proficient sound knowledge.  We are regularly introducing new sounds and hope that you are busy using your sound cards to reinforce the learning at home.  You need to be able to say the sound, find the sound and write the sound.
Term 5 - Mad about Minibeasts
Term 5 always captures the children's interest and sparks their curiosity as the weather allows us to explore deeper into what lurks in our environment.
We are lucky to have our very own 'Forest School' where the children can investigate what lives in such a habitat. 
They will gain an insight into the lives of different minibeasts and insects and will learn many interesting facts. 
Through poetry, stories, and non-fiction genres we will develop their understanding of natures wildlife.
It is a term where things begin to grow and we will explore what plants need in order to survive by planting seeds in different conditions.
We will continue with our drive to develop confidence and independence in writing by producing 'Missing Minibeast' posters, creating recipes for a 'Bug Soup' and by generating our own non-fiction fact books.
Term 4: China continued ...
We welcome all children back and dive straight into learning again.  This term we seize the opportunity to learn about similarities and differences between animals as we explore the 12 animals presented in the Chinese Zodiac.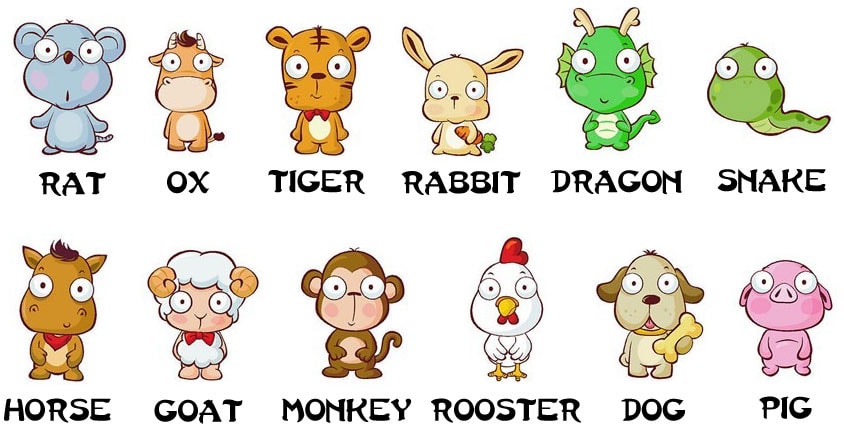 I was born in the year of the Rooster.  What animal are you associated with?
During 'The Great Race' the animals compete in swimming. Not only will we look at how each of these animals move but we will identify other forms of exercise.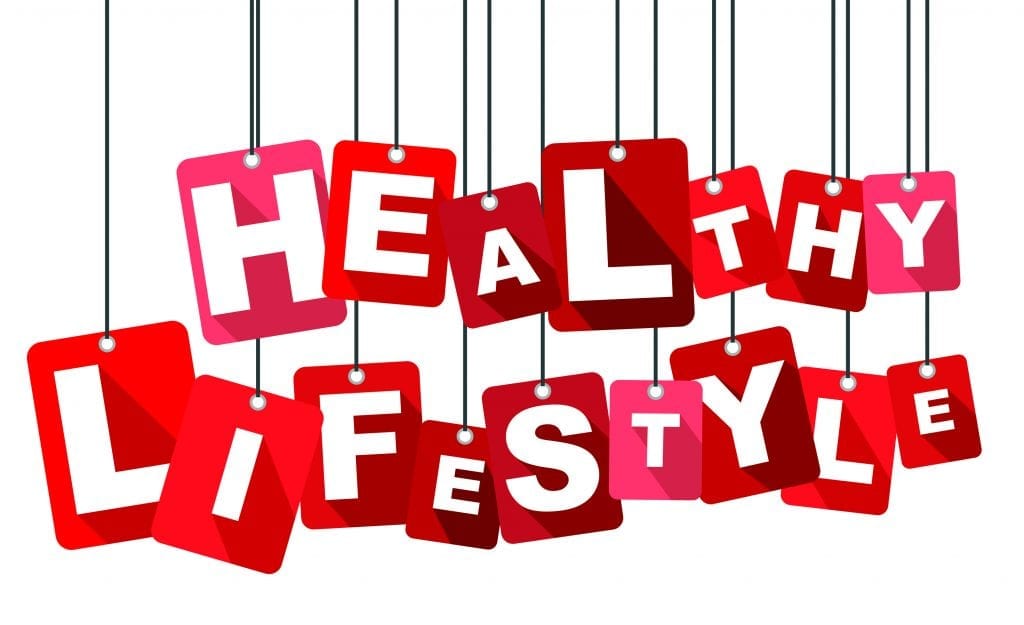 In topic we will study the importance of good health and look at food and exercise as part of a balanced and healthy lifestyle.  We will also examine dental hygiene and talk about ways of keeping our bodies healthy and safe.  Have you had an experience of going to see the doctor, dentist or opticians of late? 
In mathematics we will begin to add by counting on.  This involves placing the first number in our head and the second on our fingers.  We will then count on from the first number to add the second.  e.g 9 + 7
9  in our heads, 7 on my fingers that's 9 tap head 11 12 13 14 15 16 touch fingers.
Term 3: Happy New Year
This term we will welcome the New Year by paying particular attention to how it is celebrated in other cultures.  We shall delve heavily into Chinese traditions kicking off the term with a great story where we are introduced to the character of Lin Yi.  Through our engagement in this story we will learn about the rewards of helping others, make new year wishes and learn how to write lists.  We will also enrich our understanding of how character emotion is portrayed through their actions.
Alongside this story we  will learn how 2018 became 'The Year of the Dog'
In Mathematics, your children will be introduced to English coins to learn the value of money.  We will continue to underpin children's ability to count in steps of 1 and introduce those that are ready to the concept of counting in 2s, 5s and 10s.
We will encourage children to add simple combinations of coins to purchase goods from our Chinese market.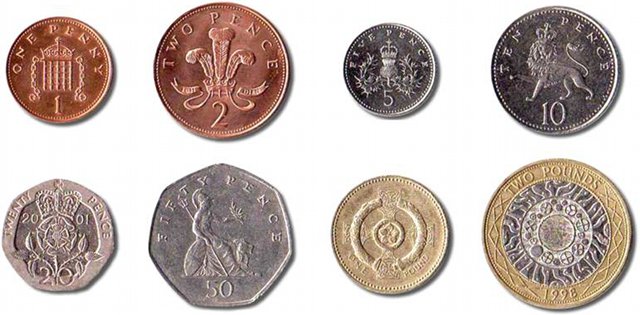 *Please note this is an old £1 coin
Term 2: People Who Help Us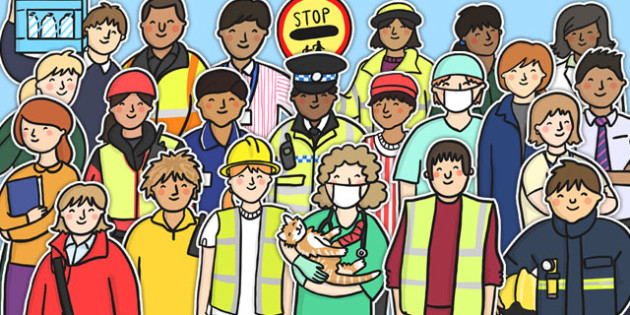 This term we have been delving in to the roles of different professionals and the jobs that people do.  We have been learning to identify their work by the uniform that they wear and the tools that they use.  Our discussions have led us to think about how the work of others helps us and contributes to the society in which we live.
This term we have invited the RNLI and the Fire Brigade in to talk about their work.  We have also organised a visit to our local Church to meet the Vicar to find out what he does.
In addition to looking at people who help us we have been studying the works of significant people in History and how they have influenced others in the world today.  In Art, we have explored the work of 'Kandinsky and Mondrian' and identified the shapes and colours used in their work which has then inspired us to be creative.  In Construction, we have looked at the famous architect 'Sir Christopher Wren' which has inspired us to draw our designs before building models.  In PE, Mo Farah has been our inspiration in how to better our current skills through practise and perseverance.
Can you identify the people correctly below?
In Mathematics, we are developing our knowledge and skills to add two single digit numbers using practical resources, learning how to mentally double numbers to 10 and exploring the names and properties of 3D shapes.